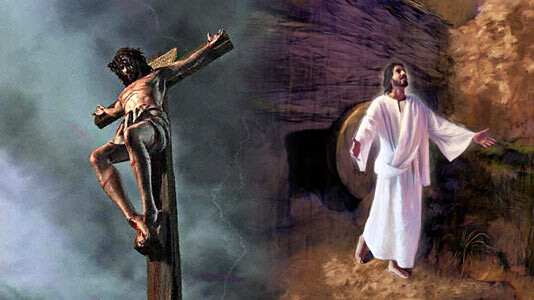 Jesus was trying to teach his disciples a parable (John 12:24) he said, "Verily, verily, I say unto you, Except a corn of wheat fall into the ground and die, it abides alone: but if it die, it brings forth much fruit." He was of course speaking of what would be the most darkest time of his life. He new that without his suffering people would not come to God. There would be no message or testimony to bring them to him. But think of the most radical information in this statement.
The seed that is a mighty sequoia tree started with the tiny seed that died in the earth to become that tree. A beautiful picture of a treasured moment in time starts in a dark room so that the development in that dark time becomes a beautiful testimony of that precious view the photographer wants revealed. And the wine that is produced for a flavorful consumption is stored in a dark, cold place so that it produces the best result.
Your darkest time like that of Christ is not meant to defeat you, but to develop you into the resurrection of life. Without his death Jesus could not be resurrected. He wants the same thing in us. He wants us and others to come to him. He wants to take our test and make it a testimony. He wants to cause us to rise in him and bring others to him by what he brings us through and is bringing us through. So, don't curse your suffering, praise him and embrace him in the suffering, that your dark times can light the way for others to come to Christ.
Remember this also what David said in the twenty third Psalm, "Even though i go through the shadowed valley called death, i will fear nothing not even evil done to me, for You (God) are with me, I know because your rod and your staff held by your hand comforts me".