Being Men of Courage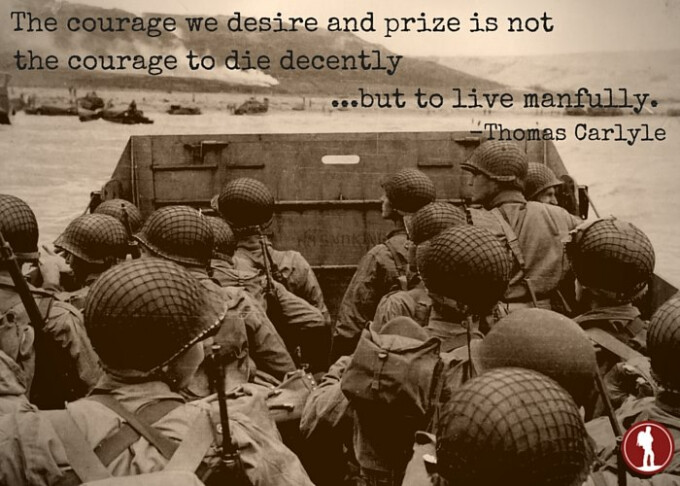 1 Corinthians 16:13-14 " Be watchful, stand firm in the faith, act like men, be strong. Let all that you do be done in love."
The Apostle Paul wrote to the Corinthian Church to instruct them how Christ expects his people to conduct themselves by faith and in accordance to the scriptures. He was well aware of the persecution of the church globally as he himself once did himself. However, he was now someone that other believers in Jesus now looked up to since his conversion on the road to Damascus ( Romans chapter 9). Notice the language he uses; first he advises them be watchful. To be watchful refers to two things, firstly to be aware of the enemy as a guard on watch would do protecting those he is instructed to protect as a soldier would. lastly to be aware of the arriving commander in charge should he come forth. Next he instructs them stand firm in the faith: this entails a bit of backbone towards ones convictions as he states later to be of courage. Then he instructs them to act like men, Why because men by historic value have always been the protectors whether speaking of a flock or a family, this tendencies makes one available to wrestle the opponent (in this case principalities and powers of darkness) it was in those days the job of men to keep away predators. Next he instructs them to be strong, this is accomplished two ways: first in one accord (there is always safety in numbers) and secondly in the Lord Jesus; it is the only two ways Paul would describe to be strong. And last but certainly not least he says "do all you do in love" If we remember the commandment of Jesus this is a self sacrificing, unconditional, predominate love. We must always follow the example of the savior, He gave all expecting nothing in return knowing he was doing the will of the Father and exemplifying what we also should do for one another and for all mankind!!!