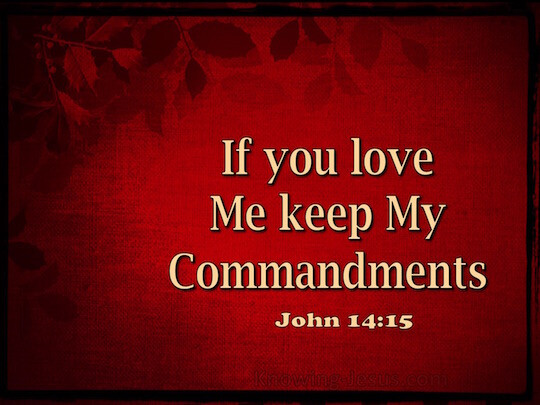 Philippians 2:1-7
English Standard Version (ESV)
Christ's Example of Humility
So if there is any encouragement in Christ, any comfort from love, any participation in the Spirit, any affection and sympathy, complete my joy by being of the same mind, having the same love, being in full accord and of one mind. Do nothing from selfish ambition or conceit, but in humility count others more significant than yourselves. Let each of you look not only to his own interests, but also to the interests of others. Have this mind among yourselves, which is yours in Christ Jesus, who, though he was in the form of God, did not count equality with God a thing to be grasped, but emptied himself, by taking the form of a servant,[c] being born in the likeness of men.
If we are the Body of Christ shouldn't we make the effort to follow the head which is Christ Jesus? Aren't we to follow his teaching and put into practice what he has commanded us to to do?
We are, we, should and we must others depend upon it and Jesus expects nothing less!!!